Earlier this summer I Heart Jane now commonly referred to as "Jane Technology" announced the release of their headless eCommerce menu product described here Jane Roots press release. Jane Roots is a new addition to the growing headless, native eCommerce menu drive currently occurring in the cannabis dispensary online game.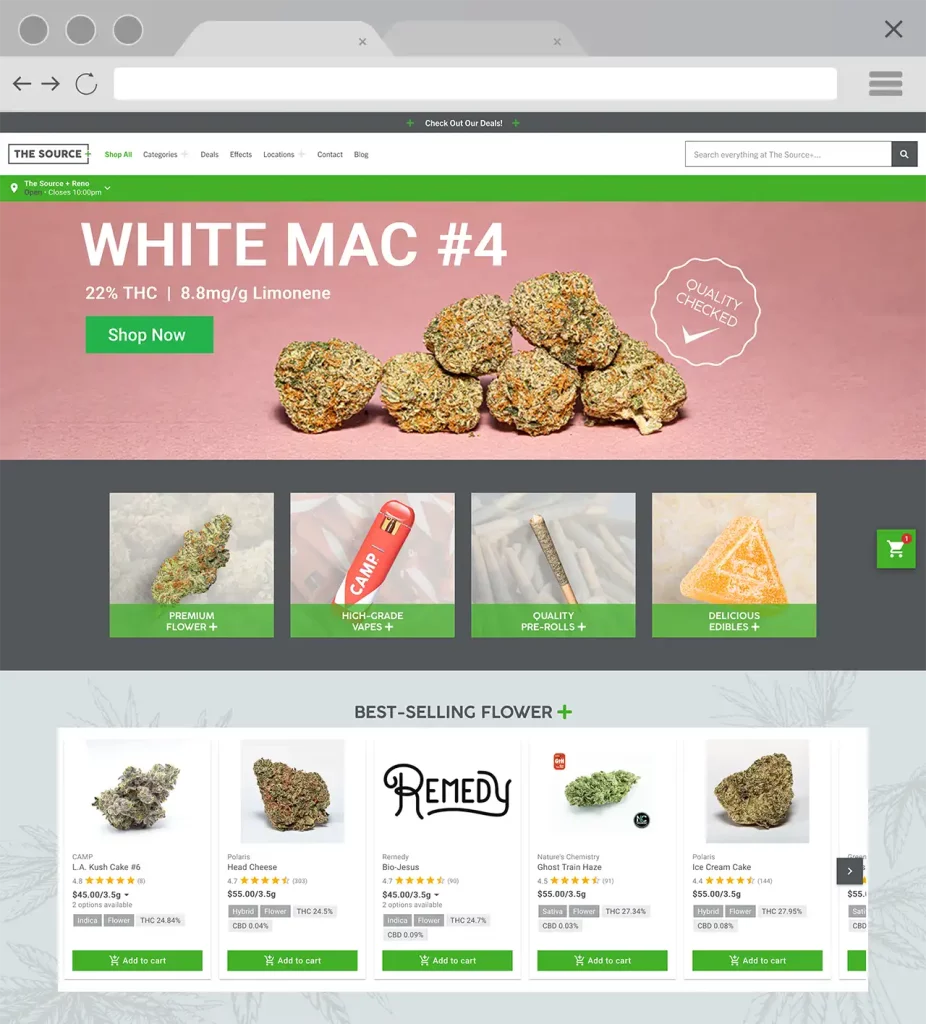 For those not familiar with headless ecommerce solutions or native menu technology here's a brief overview. Since the induction of cannabis ecommerce menu solutions most companies have gone to market with iframe-based solutions. Iframes make menu installation and security with regard to receiving sensitive information a breeze but the trade off is search engine indexing and comprehension. Basically most of the major ecommerce menus used in cannabis dispensary websites are invisible to search engines and are therefor not ranking for key product and brand level searches.
Rank Really Launches first WordPress Plugin built on I Heart Jane's 'Jane Roots' API
In summer of 2021 Rank Really High began testing our first native ecommerce menu solution for marijuana dispensaries built off of Dutchie's Dutchie Plus technology. Even in it's earliest form we knew we'd done something groundbreaking! This lead us to reach out to the folks at Jane Technologies to showcase our beta menu product and inquire how to get on Jane Roots. After a couple great conversations we're so pleased to announce that we are in the process of building out our native ecomm menu to support Jane Roots. We'll follow up this blog with release notes and product images shortly.
***Update 10/22/2022***
Jane Roots Headless Ecommerce now on over 25 Rank Really High Websites
A Year later Rank Really High now boasts over 25 retailers using our WordPress-based headless ecommerce solution on Jane Roots. It's been an amazing run so far with dozens of ecommerce-first features added including a full shortcode library, specials/bundles integration, and incentives engine.