Current Dispensary Payment Options are rather limited with most States only allowing their legal cannabis dispensaries to accept cash or debit cards in order to purchase cannabis. Most, if not all States, at this time do not allow credit cards or other more modern payment options to cannabis consumers to buy their pot. Needless to say Dispensary Payment options are fairly limited in 2023.
What is Dutchie Pay?
In the world of cannabis retail, convenience and accessibility are king as well as necessary. As the cannabis industry continues to mature and expand, finding innovative ways to enhance the shopping experience has become a top priority. Along with overcoming State and Federal shortcomings one of the most apparent being the inability to ffer credit card purchases to cannabis customers.
That's where Dutchie Pay comes in. This cutting-edge payment platform is transforming the way consumers purchase cannabis products, providing a seamless and user-friendly interface that simplifies the entire process. By attaching a customers banking info to a Dutchie Pay specific account, Dispensaries powered by Dutchie Ecommerce can offer a unique and convenient online payment option for cannabis purchases and online orders.
Enhancing Your Cannabis Shopping Journey with Dutchie Pay
Introducing Dutchie Pay: The Future of Cannabis Shopping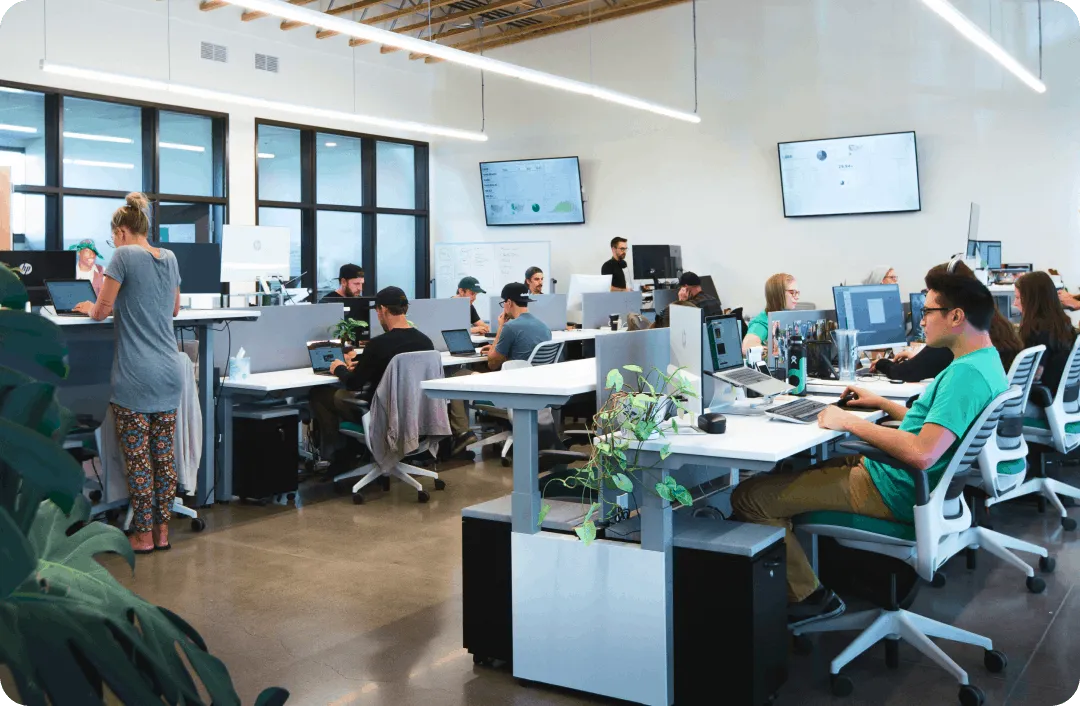 Dutchie Pay is making waves in the cannabis industry by revolutionizing the way consumers shop for their favorite cannabis products. With a commitment to convenience and customer satisfaction, Dutchie Pay provides an all-in-one platform that streamlines the purchasing experience.
Streamlining the Payment Process
Simplifying Payments with Dutchie Pay
One of the biggest challenges faced by cannabis consumers is the payment process. Traditional payment methods often fall short when it comes to meeting the unique needs of the industry. However, Dutchie Pay has stepped in to bridge this gap, providing a safe and secure platform that caters specifically to cannabis transactions.
Is Dutchie Pay Safe, Secure, and Reliable?
Peace of Mind: Secure Transactions with Dutchie Pay
When it comes to handling financial transactions, security is of utmost importance. Dutchie Pay understands this concern and has implemented robust security measures to ensure that every transaction is safe and secure. With Dutchie Pay, you can shop for your favorite cannabis products with confidence, knowing that your personal and financial information is protected.
Seamless Integration with Dutchie Powered Cannabis Dispensaries
The Perfect Partnership: Dutchie Pay and Your Favorite Dispensaries
Dutchie Pay has formed strategic partnerships with leading dispensaries, allowing for seamless integration of the payment platform. This means that you can access Dutchie Pay through your preferred dispensary's website or app, making the shopping experience even more convenient. With just a few clicks, you can browse through a wide selection of cannabis products and complete your purchase without any hassle.
Dutchie Pay offers a User-Friendly Interface
Shop with Ease: Dutchie Pay's Intuitive Interface
Dutchie Pay is designed with the consumer in mind. Its intuitive interface makes it incredibly easy to navigate, even for first-time users. With just a few simple steps, you can browse through various cannabis products, read detailed descriptions, and make informed purchasing decisions. Whether you're a seasoned cannabis enthusiast or a curious beginner, Dutchie Pay ensures that your shopping experience is seamless and enjoyable.
Real-Time Inventory and Pricing direct from Dutchie
Always Informed: Real-Time Updates with Dutchie Pay
There's nothing more frustrating than finding out that your favorite cannabis product is out of stock. With Dutchie Pay, you can say goodbye to disappointment. The platform provides real-time inventory updates, allowing you to see which products are available at any given time. Additionally, Dutchie Pay also displays accurate pricing information, so you can make well-informed decisions based on the most up-to-date data.
Effortless Online Ordering and Cashless Payments
Convenience at Your Fingertips: Online Ordering with Dutchie Pay
Dutchie Pay takes convenience to a whole new level with its online ordering feature. Through the platform, you can browse and order cannabis products from the comfort of your own home. No more waiting in long dispensary queues or rushing to make it before closing time. With Dutchie Pay, you have the freedom to explore a wide range of products and place your order with just a few clicks.
How does Rank Really High work with Dutchie Pay?
Rank Really High recently released a beta for our all new Kiosk Mode solution which allows customers inside of a dispensary using Dutchie to access the online menu via a general terminal. Once a customer has selected all of their cannabis items and is ready to check out, a QR code is displayed which will transfer the checkout from the terminal to the customer's own mobile device where they can use Dutchie Pay to complete their order and pay.
Kiosk Mode + Dutchie Pay is a true frictionless and cashless solution for cannabis dispensary owners. Follow the included link if you'd like to get a demo for our Dutchie Kiosk Mode.