Pass Us Along To A Friend
Rank Really High

Customer Referral

Program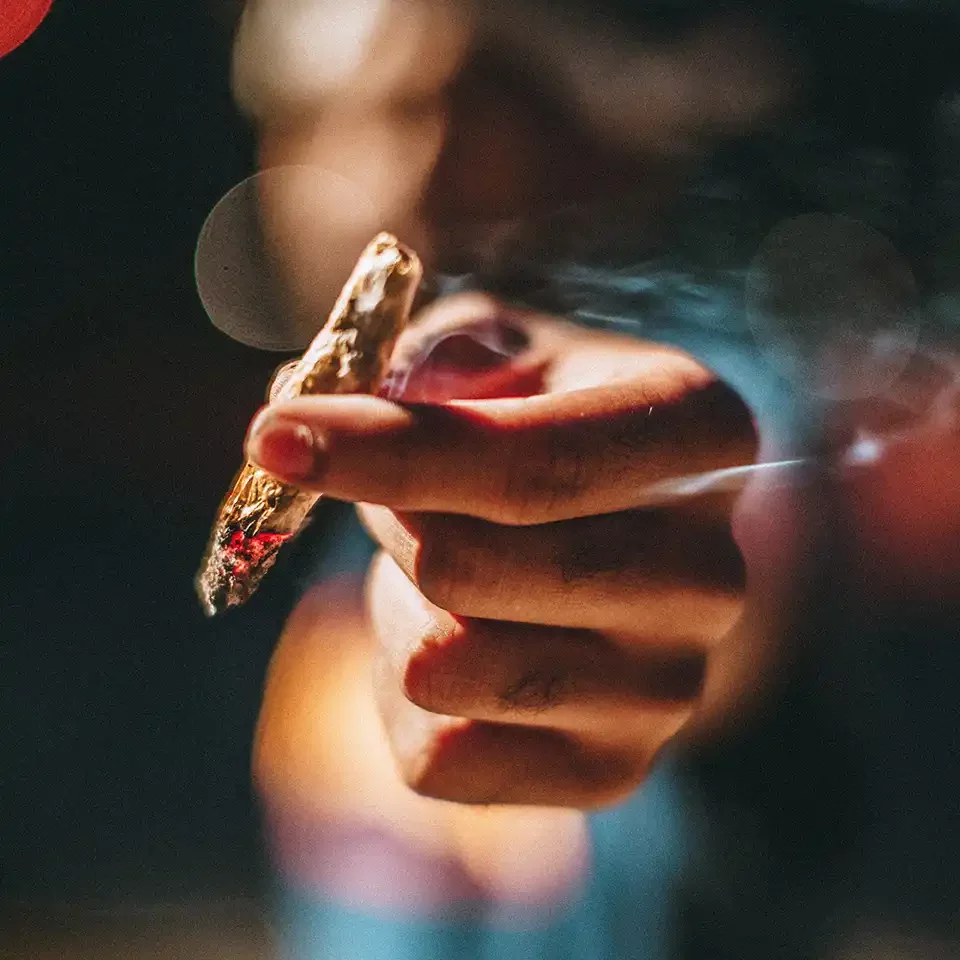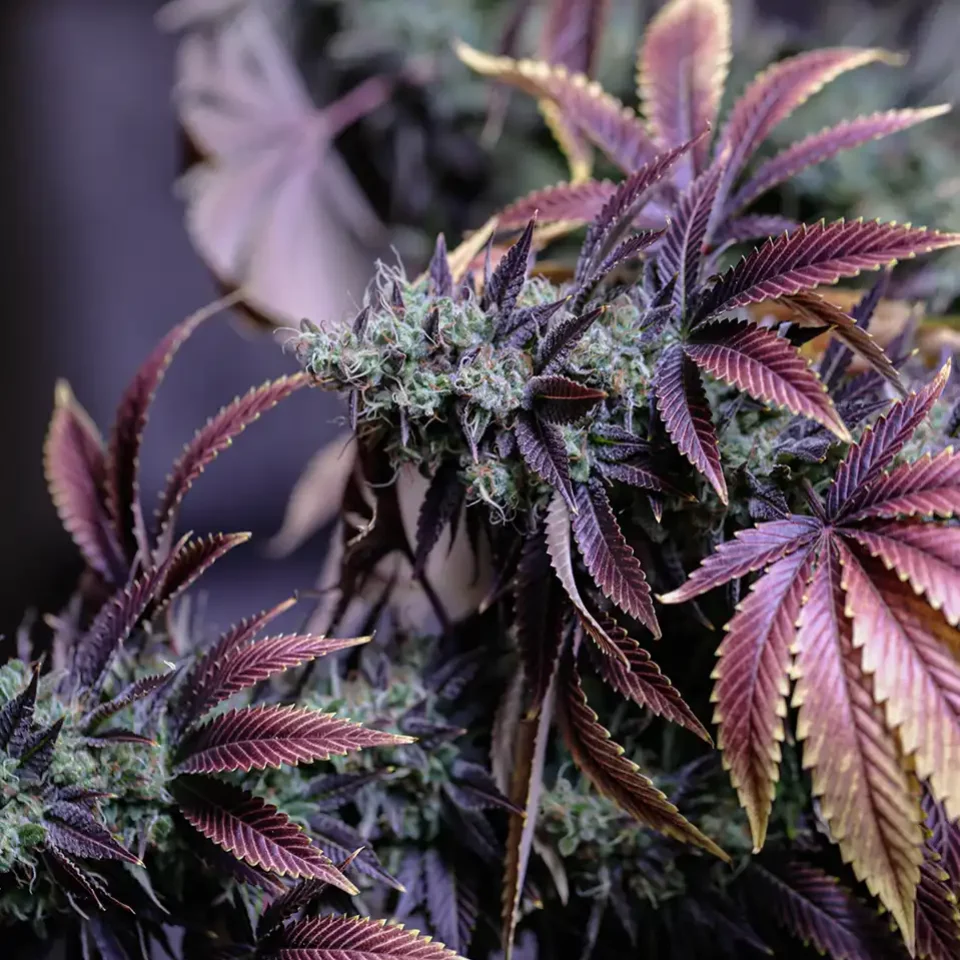 EARN $250

Every Time You Send Us A New Customer
At Rank Really High, we value our customers and their support. That's why we have an exclusive offer for you – refer your dispensary friends and get rewarded for it! Not only will your friend receive top-notch website development and marketing services, but you will also receive a gift card worth $250 as a token of our appreciation. This is an excellent opportunity for you to help us grow as a company while also enabling your friends' dispensaries to excel in the highly competitive cannabis industry. We believe that teamwork is key to success, and we want to work together with our customers to achieve great things. With this in mind, we invite you to take advantage of our referral program and be a part of our journey to build a stronger cannabis community.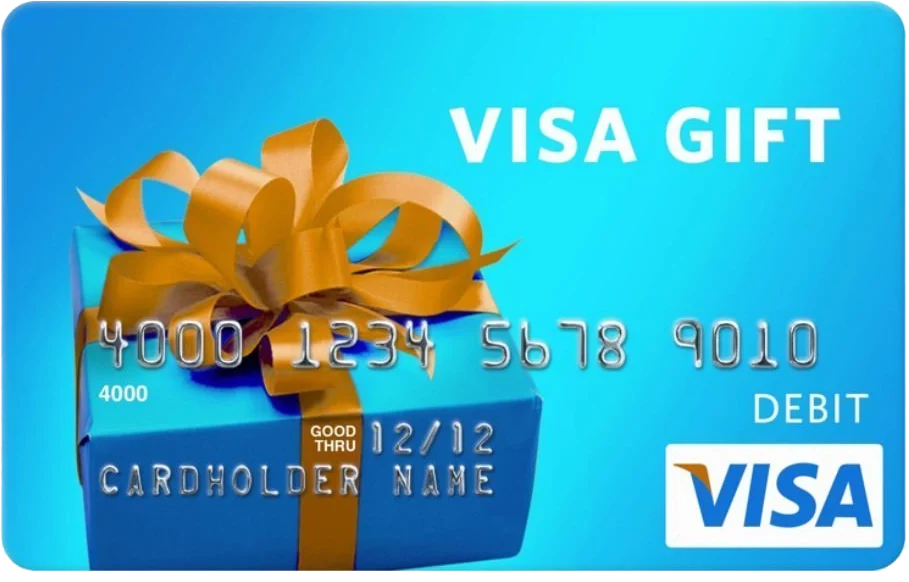 How Our Customer Referral Program works:
Submit a qualified lead using our online form found below.
Our team will reach out to schedule a demo asap with your referred prospect.
When the account signs up for Rank Really High web services, we'll send you a check.
Customer Referral Program Details:
The referral must be submitted through the online form.
A payment of $250 per customer for retail referrals made through the form below.
The referred account must not be active in the sales cycle.
The referred account must close within 90 days of the referral submission. (Unless they are currently under another contract with no opt-outs)
For retail or dispensary referrals, the referral must be made to a Director, Manager, VP, or higher-level position to ensure that they are a decision-maker.
Fill Out this form to submit your Rank Really High Customer Referral.