Rank Really High
PartnerShip

Program
Rank Really High wants to be the best and WORK WITH THE BEST! Join our growing list of technology, agency, and service partners. Together we'll change the cannabis industry for the better!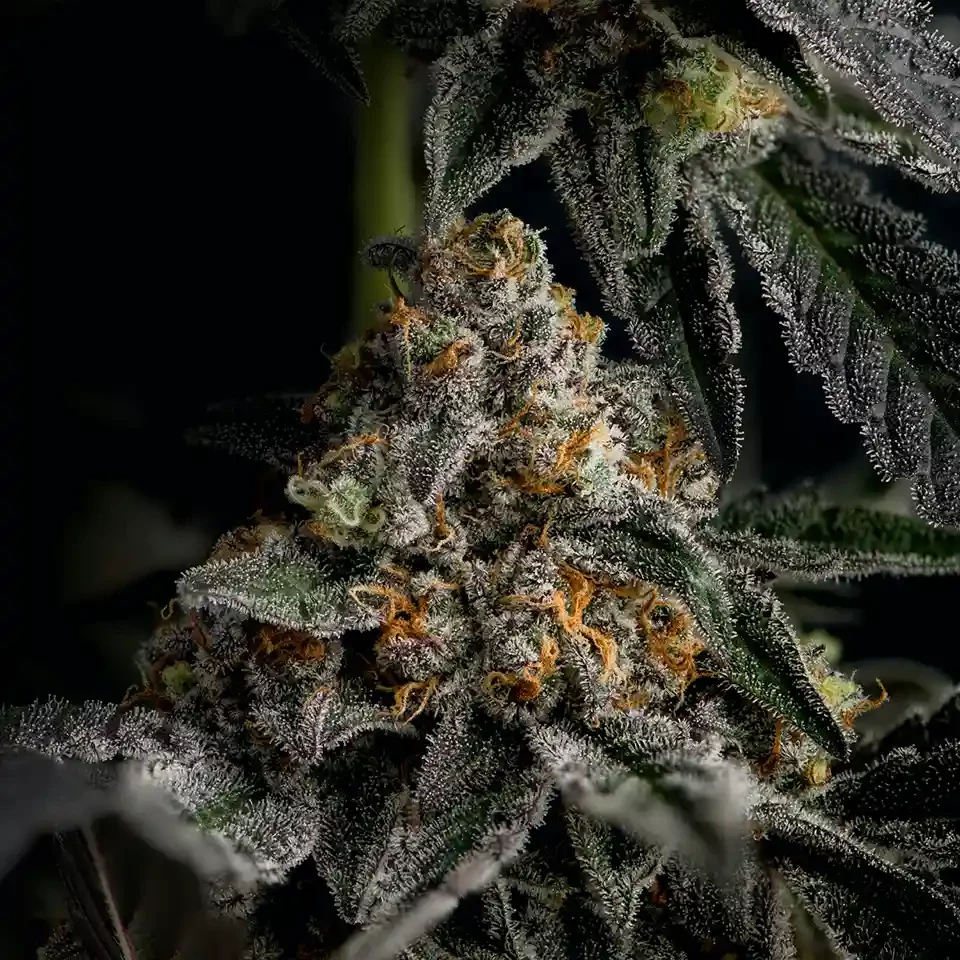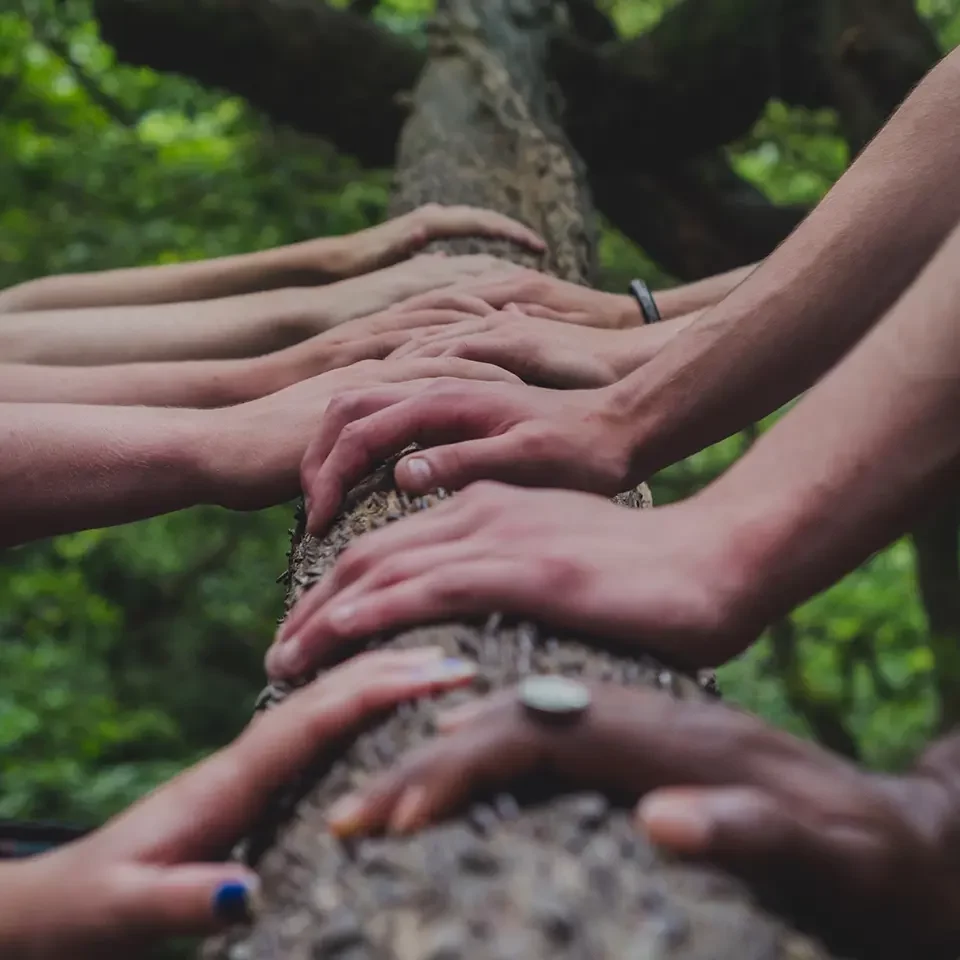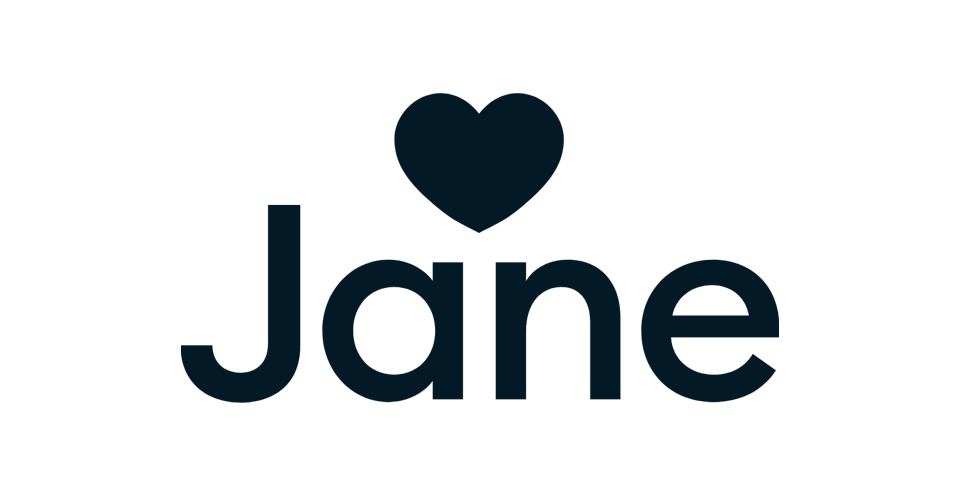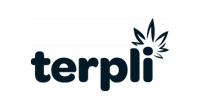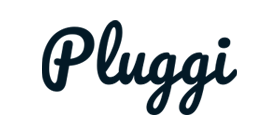 Rank Really High's
PARTNER STANDARDS & BENEFITS
Welcome to Rank Really High, the one marketing platform that focuses specifically on ecommerce for the cannabis industry. We provide solutions to tackle problems in cannabis retail through effective websites, integrated ecommerce menus, dynamic paid search, and native advertising. We are also open to partnering with other cannabis technology and marketing companies. However, before reaching out, please make sure your business meets our standards and guidelines. Our goal is to offer the best to our customers, which requires partners to comply with our rules.
Integration Marketplace:

Once qualified and approved, Rank Really High will offer the partner access to our Integration Marketplace. The integration marketplace is accessible to all Rank Really High clients and allows our partners to generate leads and easily install their product on RRH client websites.

Metrics / Reporting Support:

All applicable RRH partners will have the installation of their installation annotated in GA and their KPIs included in any outbound, relevant reporting or reports.

Collaborative Marketing:

Rank Really High will produce email marketing campaigns, direct sales initiatives, blog and social media posts to promote our partner success stories and introduce partners to RRH clients.

Joint-Development:

For select integration partners Rank Really High may engage in joint feature or product development. This will give the RRH partner more access to RRH developers, leadership, sales, and training documentation.
The full Partnership Program Requirements will be sent once we receive the info from the contact form.