Elevated Roots
Native eCommerce
Revenue Increase
How Rank Really High helped Elevated Roots raise online sales by 48% due to increased conversion rate & more organic search traffic.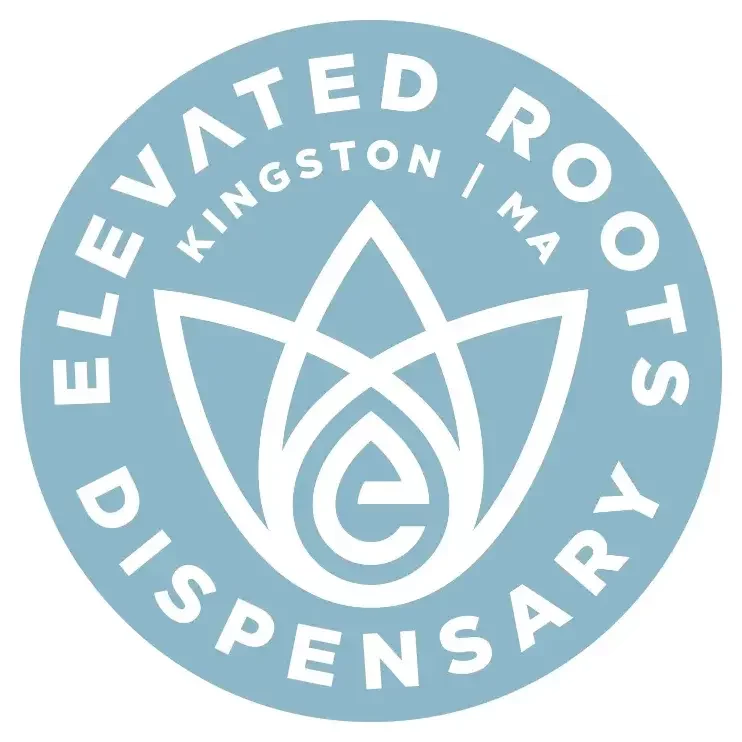 eCommerce Conversion Rate
8-MONTH PERIOD:

Utilizing RRH's Native eCommerce Website Platform
Elevated Roots is a successful multi-store, retail cannabis dispensary group with locations in Kingston and Halifax, MA. They needed a way to differentiate their online presence to generate more online sales so they partnered with Rank Really High, the leading PaaS (platform as a service) cannabis digital marketing provider. After collaborating closely, on April 15, 2022 Elevated Roots launched their brand new eCommerce-first dispensary website. This new site quickly gained rankings and attracted a growing number of loyal and "new to cannabis customers".
By providing a way for their dispensary to highlight and showcase the brands they were most proud to be working with, Elevated Roots was able to effectively feature their menu while also gaining tremendous brand, strain, and product related traffic with new search indexable product content.
Since partnering with Rank Really High, Elevated Roots has seen their online sales grow nearly 50% by implementing tried and true retail strategies on the platform. They currently run an industry best 20% eCommerce conversion rate site wide and have seen organic traffic grow over 51%.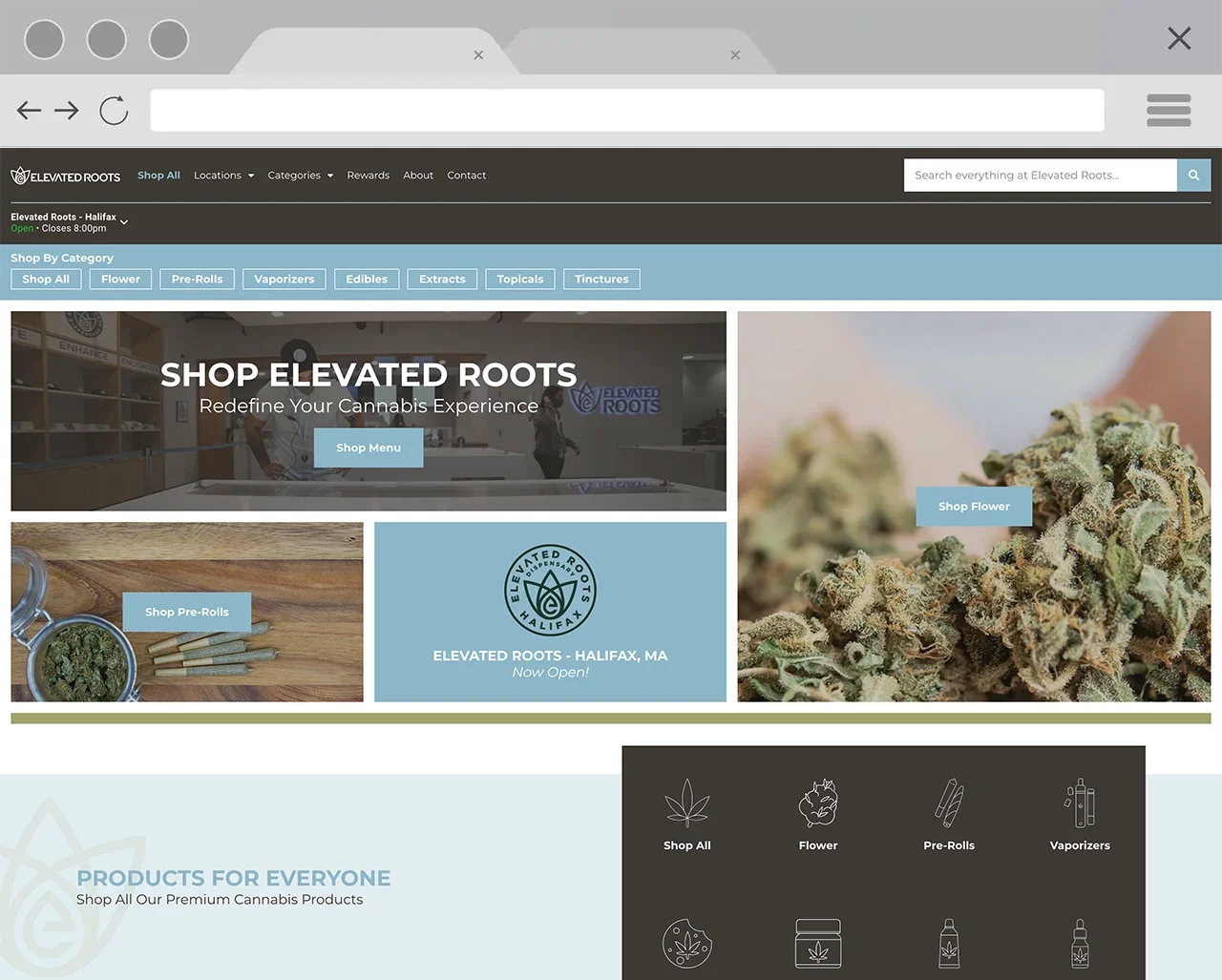 Rank Really High has been an amazing addition to our Ecommerce eco system! The growth we have seen after switch over to them is unbelievable! Also always updating the system month after month, to introduce new tech capabilities that are being used in other industries and, making them available for cannabis industry!
Great People Great Company!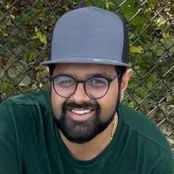 RAHUL PATEL
CO-FOUNDER: Elevated Roots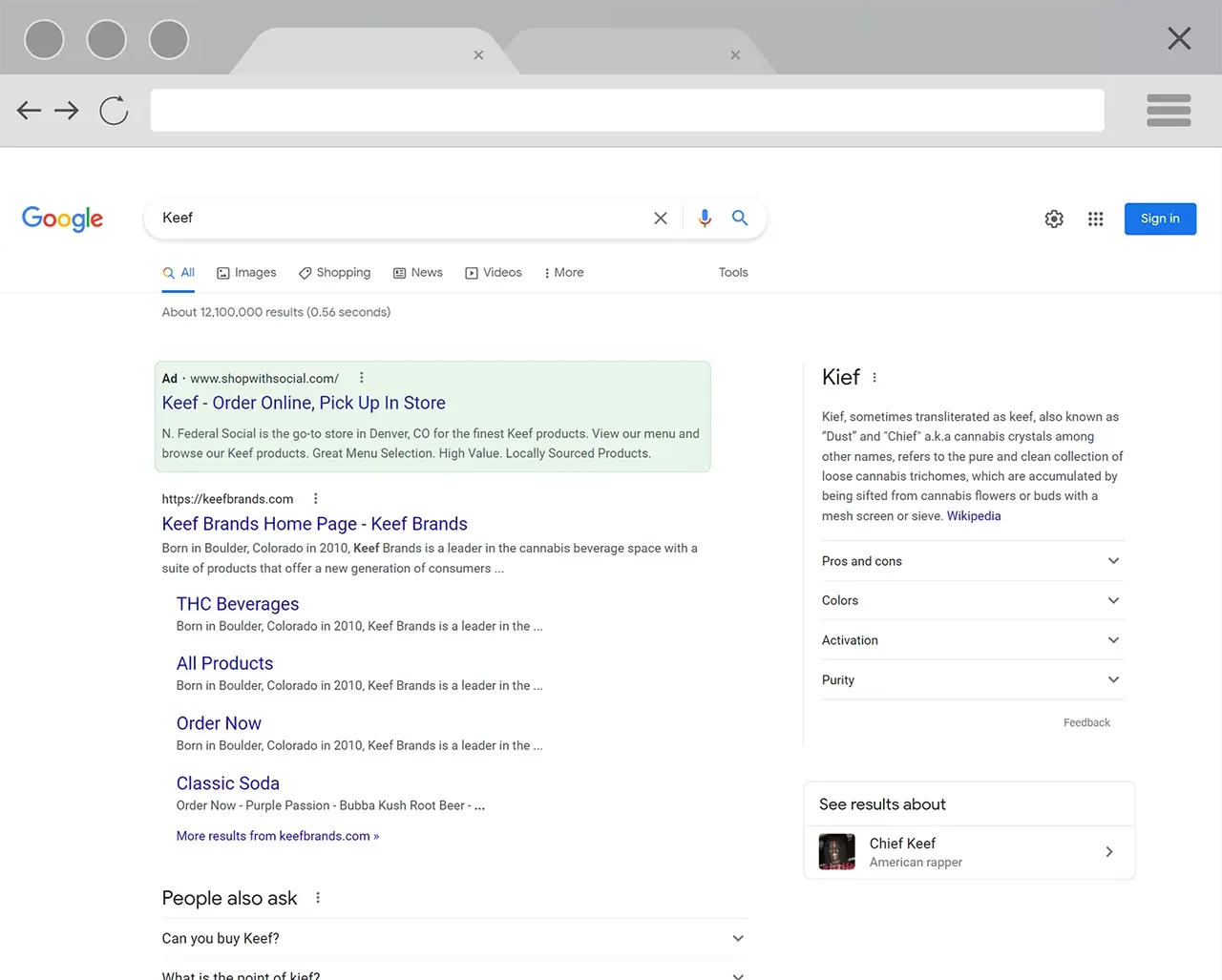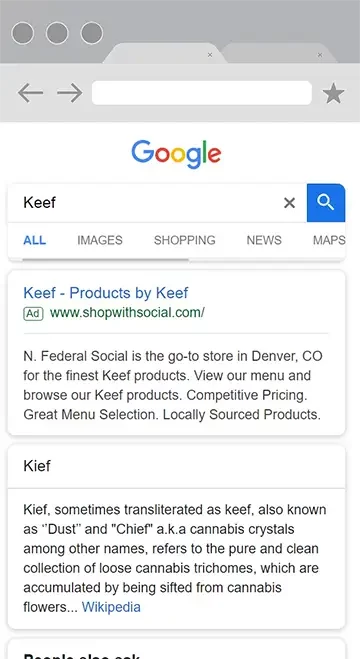 Elevated Roots plans to continue refining our cannabis brands marketing strategy and adding product-driven, dynamic paid search to their marketing stack to further grow revenues and increase the online reach.
It's not about ranking for keywords or getting impressions. Rank Really High solutions are eCommerce-first meaning all of their thinking, strategies, and execution exclusively focus on generating more online sales at scale.
Rahul and the team at Elevated Roots are definitely power users of the Rank Really High platform. They have pushed our company to develop more advanced controls that allow them to monetize every square pixel of their website.
Dispensaries need solutions tailored to improving their relationship and leverage with cannabis retail brands and their customers. Rank Really High's solutions provide dispensaries and brands with the necessary technology and tools to build sustainable, collaborative marketing gains. By modeling what we saw successful in the automotive industry and traditional big box retail, we built a platform that would perform right out of the box while also offering customization and features forward-thinking dispensaries are begging for.
*This study compiles Google Analytics data and Dutchie eCommerce sales metrics from April 2022 – December 2022. Performance numbers compare the previous time period (Aug 2021 – Apr 2022 and April 2021 to December 2021).