Dispensary eCommerce
Websites
Work with the Best Marijuana Dispensary eCommerce Website Company Rank Really High! Our conversion-focused Marijuana Dispensary Websites are built using the the latest and greatest Cannabis SEO tactics on the ultra-modern WordPress website platform. Our native cannabis eCommerce dispensary websites are custom designed to reflect your brand, products, and unique 'Why Buy' messaging.
Rank Really High's dispensary website packages start from $999/mo.* We proudly offer dispensary website builds on Dutchie Plus, Jane Roots, and Treez!
The

Best ranked Cannabis Dispensary eCommerce Websites
When it comes to running your online cannabis dispensary you're going to need a website capable of constantly delivering new marijuana shoppers. Your Rank Really High dispensary website features the latest and greatest cannabis SEO tactics, marijuana Product Schema, and conversion best practices. You will not find a better digital marketing tool for your dispensary than your Rank Really High Digital Marketing Solutions.
Rank Really High Marijuana Dispensary Ecommerce Websites
Rank Really High has 4 major website packages: Soil, Seed, Plant & Forest (Enterprise). Our packages range in price depending upon service levels features and hosting packages but start at $999/mo for a customizable WordPress solution for advanced digital marketers.
We want your dispensary business to chose Rank Really High and we'll work tirelessly to prove that to you. We have a variety of options, bolt ons and packages to choose from. Check out our best dispensary ecommerce website pricing options. Rank Really High has chosen the High road and unlike many others in the digital marketing space we will disclose our pricing up front.
Don't let any other Dispensary Digital Marketing Company tell you otherwise. The only way to truly get High Rankings on Google and Microsoft Edge searches is to conduct a mountain of upfront market-area research. We need to know your competition, understand current rankings in your market, and determine the best course of action to outrank them.
Once your cannabis dispensary website is Live, and depending on which package you choose, your monthly website, SEO, and digital marketing program(s) will range from $999 – $2,999/month. We market our platform and service prices competitively. We pride ourselves in offering a slew of high tech and effective digital marketing features at a fair and honest price.
Our top tier pricing includes all SEO, SEM, and Digital Marketing fees along with all management and hosting costs.
This truly depends on the scope of the work you are requesting. If you need a simple refresh it will certainly be less expensive than an entire rebrand or overhaul. 
We believe the best website for cannabis dispensaries is WordPress. All Rank Really High marijuana business websites are built and managed on WordPress for its modular and modern infrastructure.
We DO NOT offer development or SEO services on other web platforms such as Shopify, Google Sites, Wix, Squarespace, Drupal. However we are happy to provide SEM/PPC services.


Rank Really High is the #1 Website builder on Dutchie Plus. Our Dutchie Plus WordPress ecommerce websites are often imitated but never duplicated. If you want the best Dutchie Plus Website, you need Rank Really High!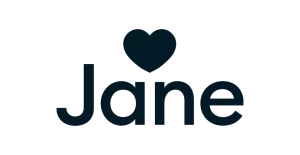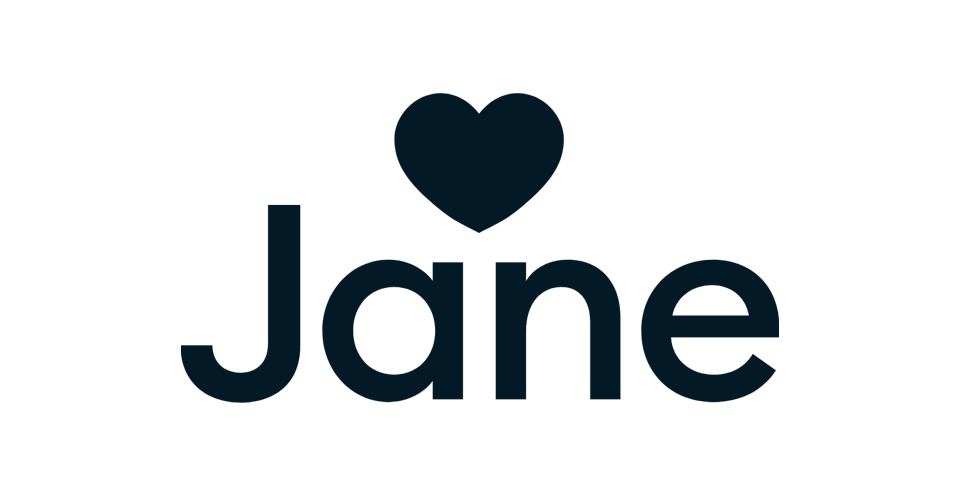 Rank Really High has built dozens of the top-performing Jane Roots ecommerce websites. If you're dispensary is looking for the best Jane native ecommerce or SEO menu experience you need to select Rank Really High!

The newest addition to Rank Really High's ecommerce integrations is Treez POS. Now Treez POS-powered dispensaries can benefit from the same great SEO and conversion focused website design Rank Really High is known for!
Create A Cannabis ecommerce Conversion Monster
Are designed to kick ass right out of the box but are purpose-built to be accessible to digital marketers of all expertise levels. Our simply short code engine and the flexibility of a WordPress-based stack makes customizing and further enhancing your cannabis ecommerce website easy. 
SOIL
WEBSITE PACKAGE
Excellent for dispensaries with in-house web team
Price Includes 1st Menu integration.
Dedicated Account Manager
SEED
WEBSITE PACKAGE
Great tailored solution for your dispensary
Price Includes 1st Menu integration.
Dedicated Account Manager
PLANT
WEBSITE PACKAGE
Perfect all-in-one solution for dispensaries
Price Includes 1st Menu integration.
Dedicated Account Manager
Prices above includes first Jane or Dutchie Menu integration. Additional locations/menus can be added for $299/mo/location.
*Soil Onboarding Fee is $2,000 one time.
** Seed Onboarding Fee is $3,000 one time.
*** Plant Onboarding Fee is $4,000 one time.
**** Plant SEM is $500/mo/location after first location.