Meet
Dan Mondello

@ MJBizcon 2022
It won't be hard to spot Rank Really High's CEO and CoFounder at this year's MJBizcon 2022 Conference at the Las Vegas Convention Center. He'll be "The Guy in the Jacket".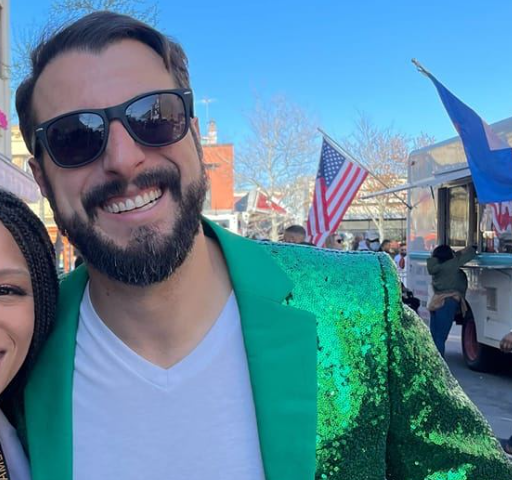 Meet Rank Really High's own Dan Mondello MJBizCon 2022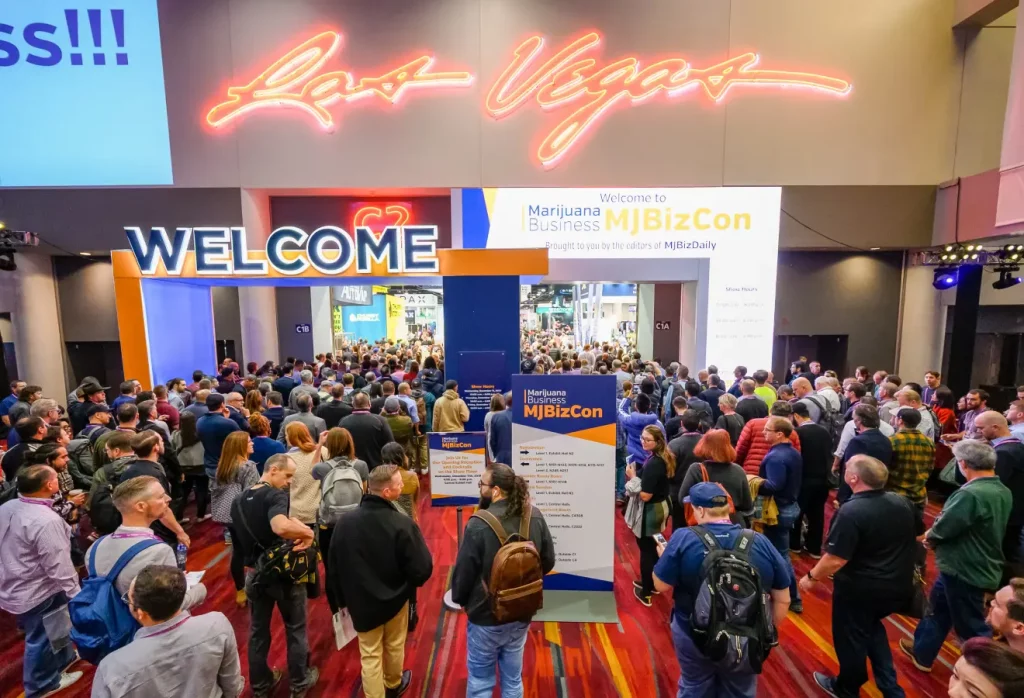 There will be no Rank Really High booth at this year's MJBizCon 2022 Conference in Las Vegas. The boys have opted to walk the entire conference floor on foot so keep an eye out. Our CEO is infamous for wearing ridiculous garb (as seen above).
Want to meet up? We'd love to connect!
Both John and Dan will be mobile the entire conference but would love to demonstrate the full power of Rank Really High's Dutchie Plus and Jane Roots integrated website platform. We've been busy this year educating Dispensaries and brands on how to use our technology solutions to further sales and digital marketing efforts.
Schedule time with us below!