The Source+ NV
Dispensary SEO
Online Sales Increase
How Rank Really High helped The Source NV raise online sales by 48% due to increased conversion rate & more organic search traffic.

eCommerce Conversion Rate
6-MONTH PERIOD:

Utilizing RRH's Native eCommerce Website Platform
The Source+ is a successful multi-store, retail cannabis dispensary group headquartered in Las Vegas, NV. Initially The Source had used I Heart Jane's AMAZING Jane Roots platform to construct their headless ecommerce website using WooCommerce and WordPress as their technology and marketing stack. This quickly proved to be more challenging than originally expected due to the inherent latency of WooCommerce and daily integration challenges Cannabis poses. In Spring of 2022 The Source's leadership reached out to Rank Really High to have a technology assessment performed on their business. Rank Really High quickly identified several friction layers preventing easy conversions as well as areas where SEO efforts could be greatly improved.
Rank Really High prescribed a complete overhaul of The Source's entire marketing stack which included scrapping their current WordPress website, WooCommerce, and general layout and site architecture. Essentially the only component Rank Really High encouraged The Source to retain was their Jane Roots ecommerce selection. Once under contract Rank Really High's onboarding and design teams dug in and built an entirely new Ecommerce-first cannabis platform. The results speak for themself!
Since partnering with Rank Really High, The Source has seen their SEO traffic on grow over 48% while also finding new customers and retaining them through a series of Loyalty programs and integrated reminder systems.
Additionally, The Source's ecommerce engine is fully connected to Google Analytics making tracking online orders, conversion rates, and revenue a Breeze! The Source's internal marketing team is now able to adjust and prioritize the most important brands based on complex data they'd never been able to use previously.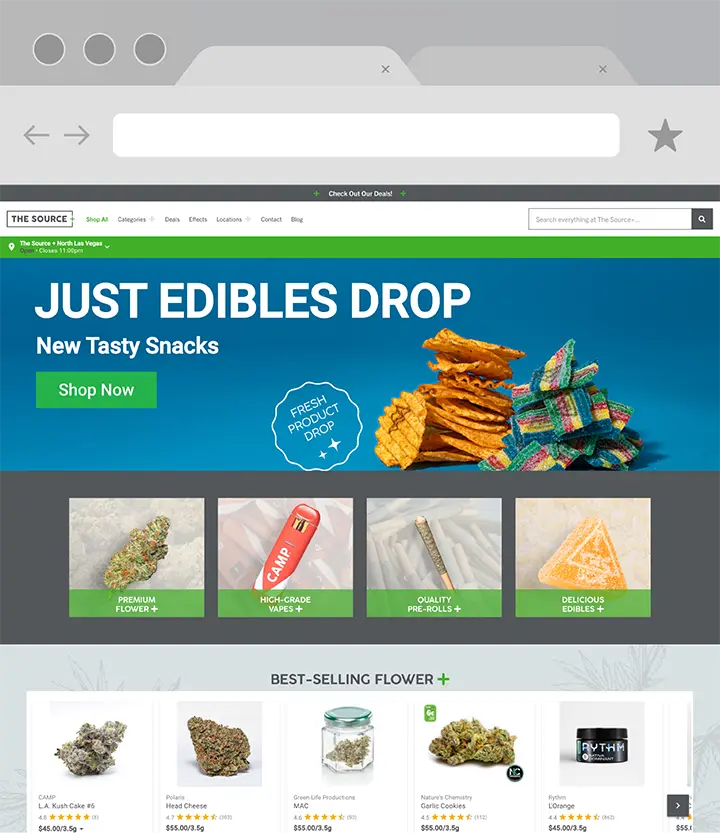 Dan and his team have been invaluable business partners and collaborators. They have changed the game for our business and we cannot say enough about their professionalism and attention to detail. too bad 6 stars is not an option!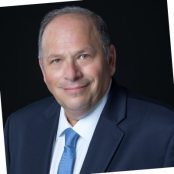 STEVE HAFFER
CEO: The Source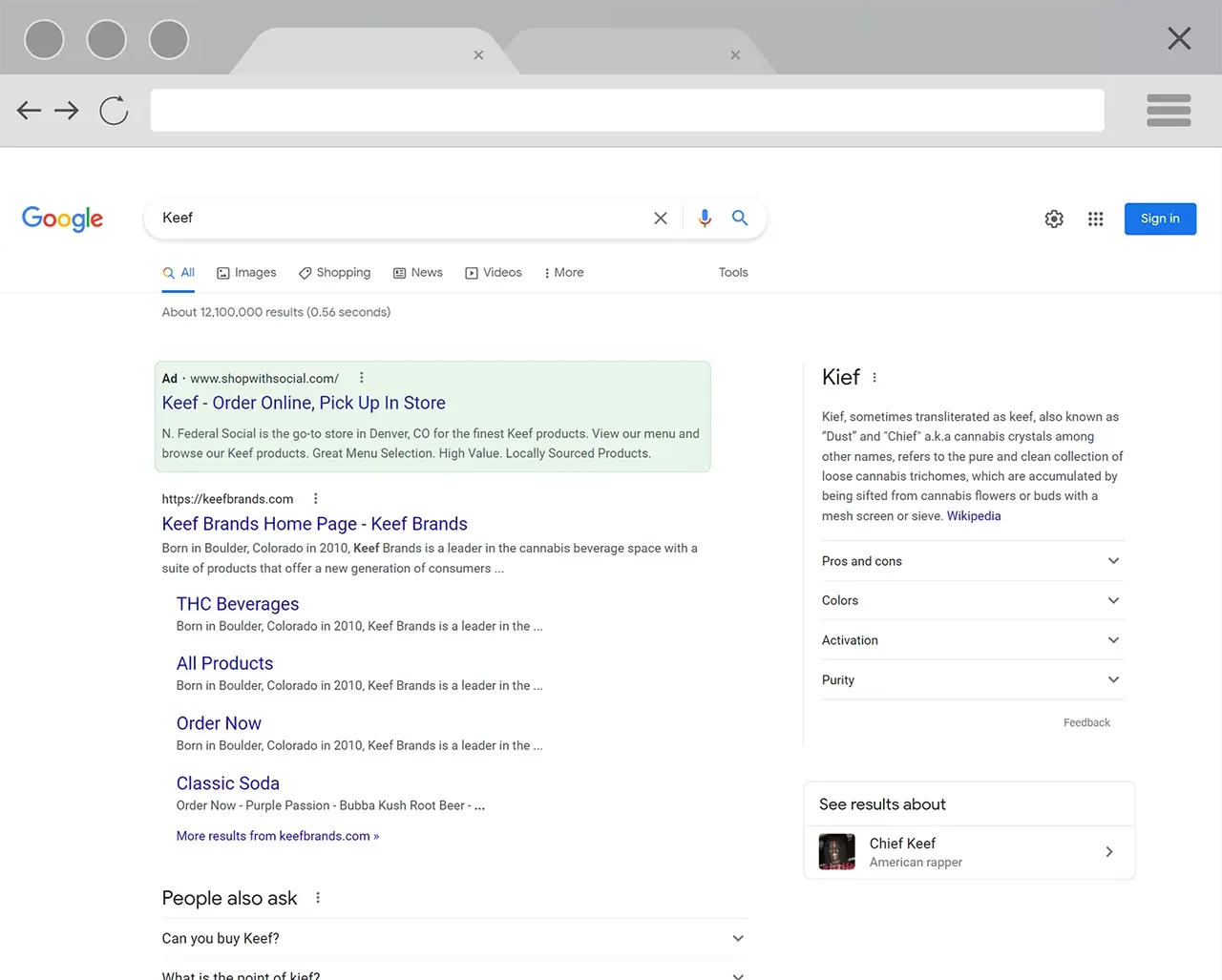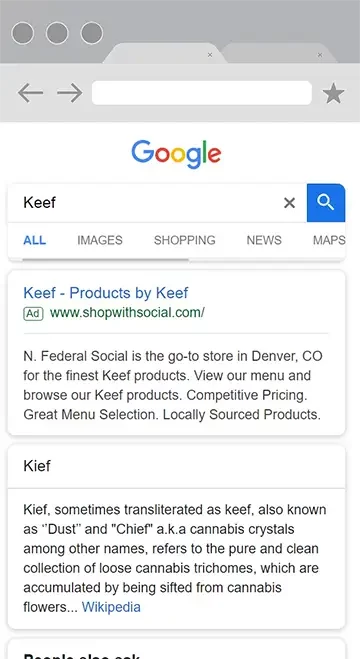 Elevated Roots plans to continue refining our cannabis brands marketing strategy and adding product-driven, dynamic paid search to their marketing stack to further grow revenues and increase the online reach.
It's not about ranking for keywords or getting impressions. Rank Really High solutions are eCommerce-first meaning all of their thinking, strategies, and execution exclusively focus on generating more online sales at scale.
Rahul and the team at Elevated Roots are definitely power users of the Rank Really High platform. They have pushed our company to develop more advanced controls that allow them to monetize every square pixel of their website.
Dispensaries need solutions tailored to improving their relationship and leverage with cannabis retail brands and their customers. Rank Really High's solutions provide dispensaries and brands with the necessary technology and tools to build sustainable, collaborative marketing gains. By modeling what we saw successful in the automotive industry and traditional big box retail, we built a platform that would perform right out of the box while also offering customization and features forward-thinking dispensaries are begging for.
*This study compiles Google Analytics data and Dutchie eCommerce sales metrics from April 2022 – December 2022. Performance numbers compare the previous time period (Aug 2021 – Apr 2022 and April 2021 to December 2021).