Dispensaries That Trust Us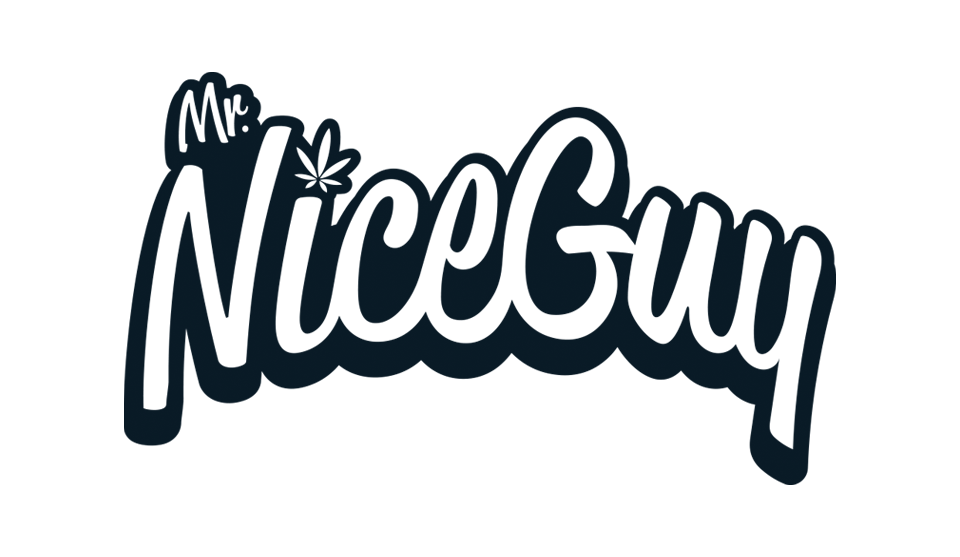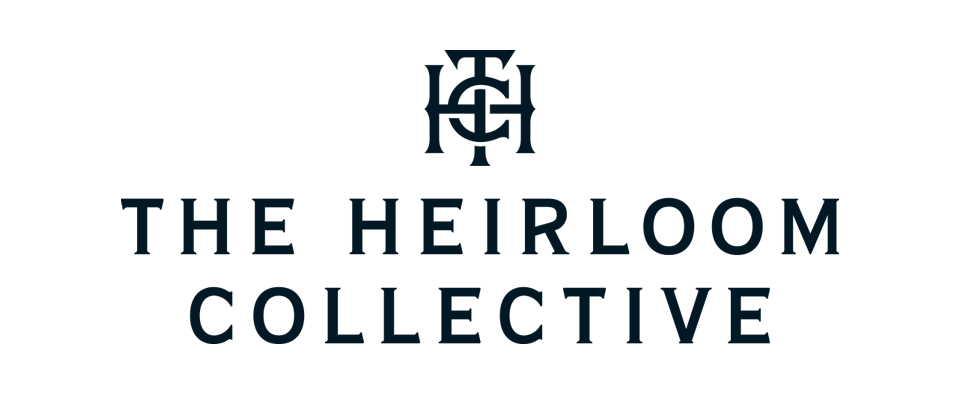 We have found RRH to be a very valuable partner in the area of digital marketing. Dan is very smart, driven and doesn't rest until he achieves results for your business. I would strongly suggest taking a look at RRH's offering and services.
Hardest working marketing company in the country. If they don't deliver what they promise immediately they surely won't give up until the results they promise come true. I could not be more thankful for their services for our business.
These guys do great quality work, at an awesome value. They are very professional and responsive.